TYHUA – JEWELRY DESIGN & MORE
The word "Tyhua" comes from the ancient 'Chibcha language' used by the "Muiscas" an indigenous group of people from Colombia which inhabited the Eastern Cordillera around the 6th to 7th century of the our era, the same place in which today are found the most beautiful, unique and expensive emeralds of the world.
"Tyhua" means "Polished stone".

TYHUA BRINGS JEWELRY DESIGN WITH EMERALDS AMONG OTHER EXCLUSIVE PRODUCTS TO THE MIDDLE EAST & EUROPE
For thousands of years, emeralds have been mined and considered one of the world's most valuable jewels. The history of emeralds dates back to ancient Egypt, when they were particularly coveted and admired by Queen Cleopatra.
What makes Colombian Emeralds so special?
Colombian emeralds are much sought after, and not just because of their superb quality and colour. A gem's value depends upon its size, purity, colour and brilliance. Even when they are mined in the same area, each individual emerald has its own unique look that sets it apart from the rest.
Dark green is considered to be the most beautiful, scarce, and valuable colour for emeralds. An emerald of this colour is considered rare and is only found in the deepest mines of Colombia.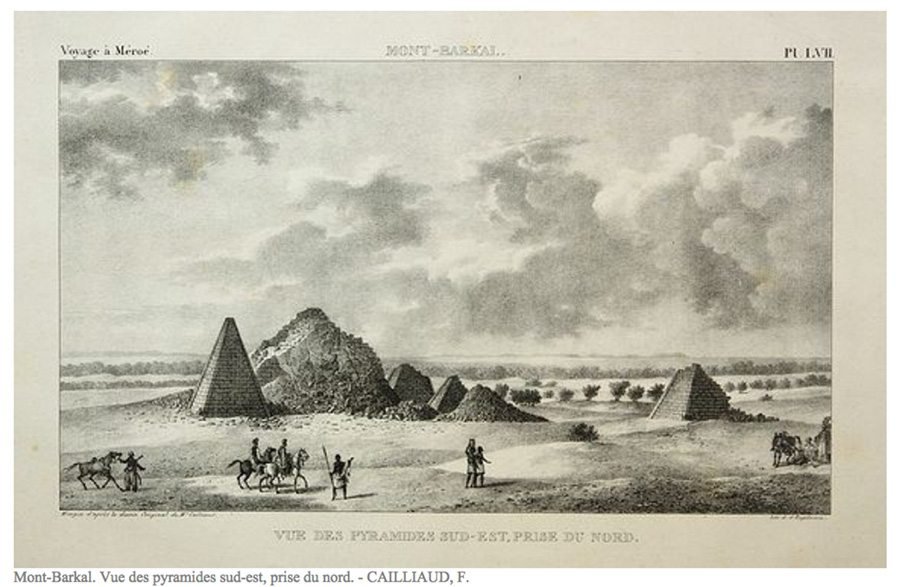 Emerald's lush green has soothed souls and excited imaginations since antiquity.
The first known emerald mines were in Egypt, dating from at least 330 BC into the 1700s. Cleopatra was known to have a passion for emerald, and used it in her royal adornments.
Emeralds from what is now Colombia were part of the plunder when sixteenth-century Spanish explorers invaded the New World.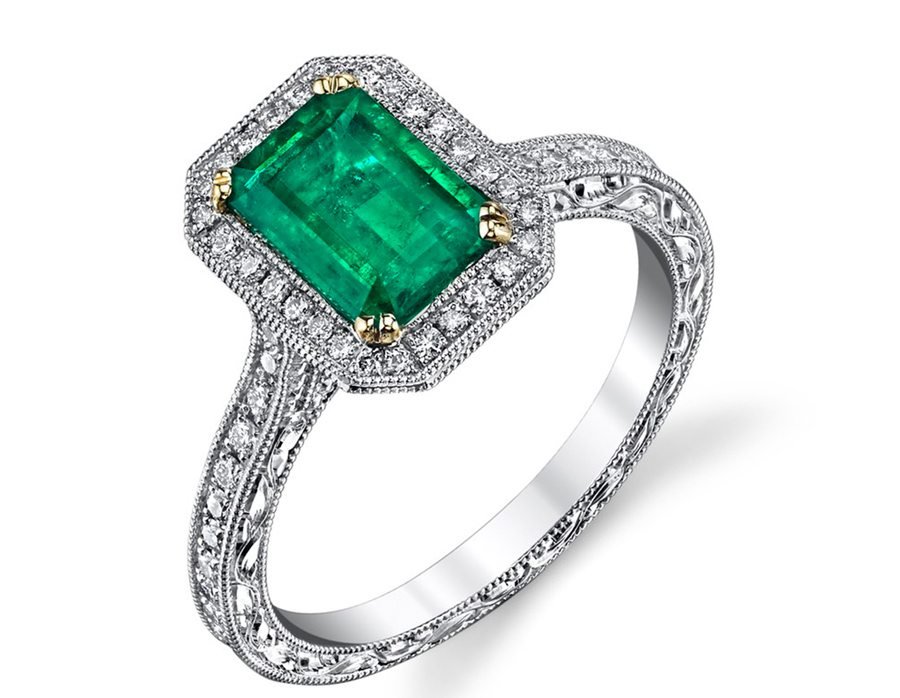 How much an Emerald is worth?
Like many stones, the per carat price of fine quality emerald escalates rapidly with size. For example, a recent price guide lists a fine quality, 3 carat Colombian stone as six times more valuable than three equivalent quality 1 carat stones.
The emerald has long been known as the jewel of Kings, its rarity and beauty lending itself well to possession by royalty.